• Find all you want and much more •

Only 3km from Pristina International airport
Holiday Resort offers its guests an elegant hotel
Holiday Resort is located in Sllatinë e Madhe, only 5 mins away from the International Airport of Prishtina. Our resort welcomes guests of all ages, because it offers something to everyone:
If you're having a long day or your flight has been delayed or cancelled, you can enjoy our elegant rooms with minibar, Premium cable TV, WiFi, Jacuzzi bath with all the necessary items as robes, slippers, AC, and most importantly a soft bed where you can rest from everything that has been bothering you all day long.

Whereas, for all the food lovers, we have the 'Fiore', 'Castello' and the 'Grill House' which offer a traditional and Mediterranean cuisine. This food is to be accompanied with wines from well-known regions of Kosovo. You can enjoy your food either outside in our green garden or inside in our warm environment. To take care of your most loved ones, we also offer children playgrounds where kids can play with and without supervision.

To spend an unforgettable summer, our resort offers access to 3 pools with waterslides and sun loungers with parasols. If swimming isn't your strongest suit, no worries, you can enjoy the view, summer cocktails, drinks and ice-cream to refresh, as well as Shisha so you can feel as a Pasha in our 'Pasha Bar' located by the pool.

For you love birds, who are seeking a location to marry with your loved one, Holiday Resort offers its Wedding Hall with a capacity up to 350 people, for your beloved family and friends.

If work is getting the best of you, then on top of everything, we offer a working space within our 3 conference rooms which are equipped with the necessary technology and the welcoming warmth that makes your work go smoother.
We want our environment to be warm and accessible to everyone, which is why we made sure that our facilities are accessible for People with Disabilities. Our rooms are approved and licensed by HANDIKOS.
In our resort, we say no to discrimination, and everyone is welcome. 🙂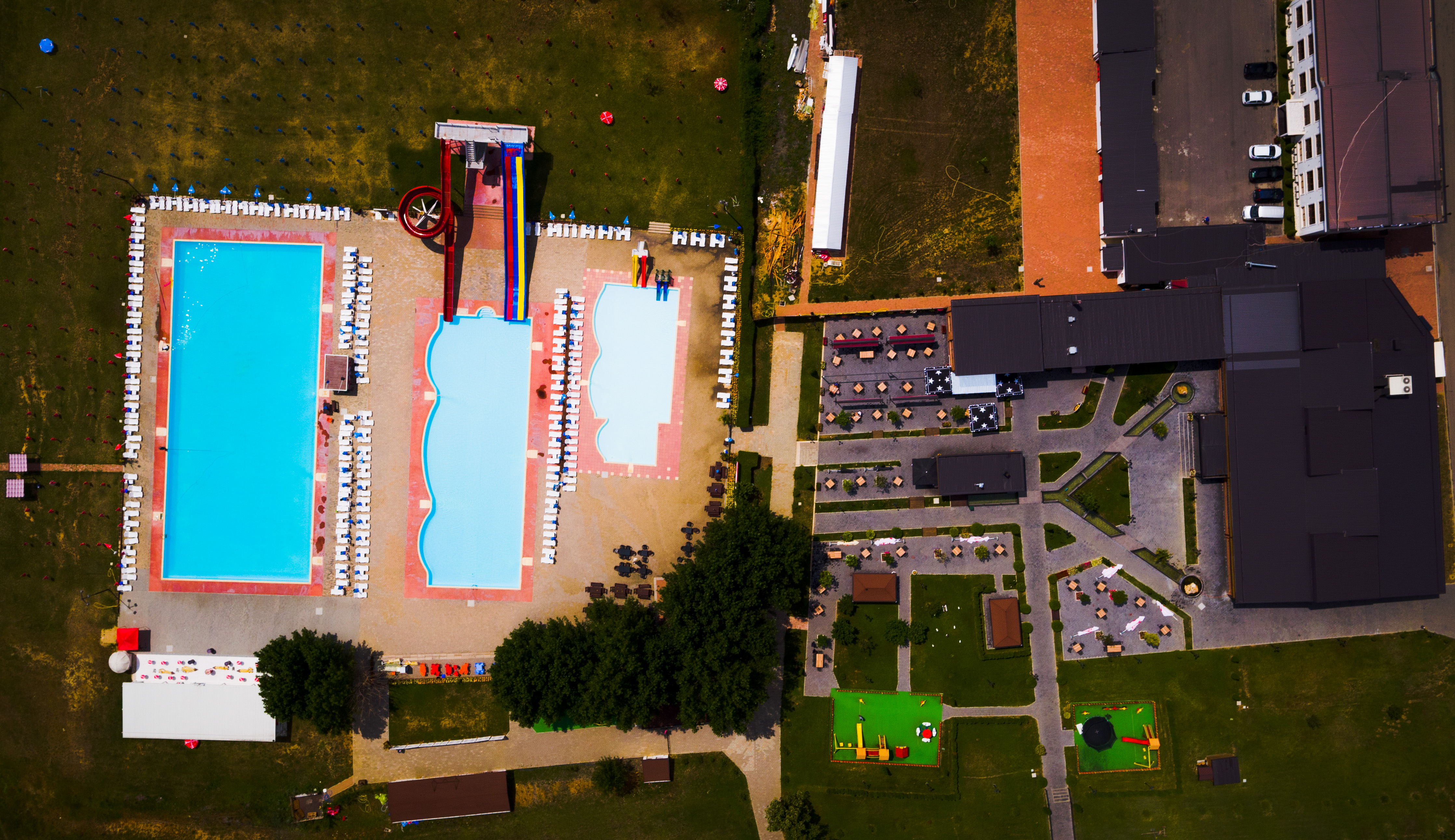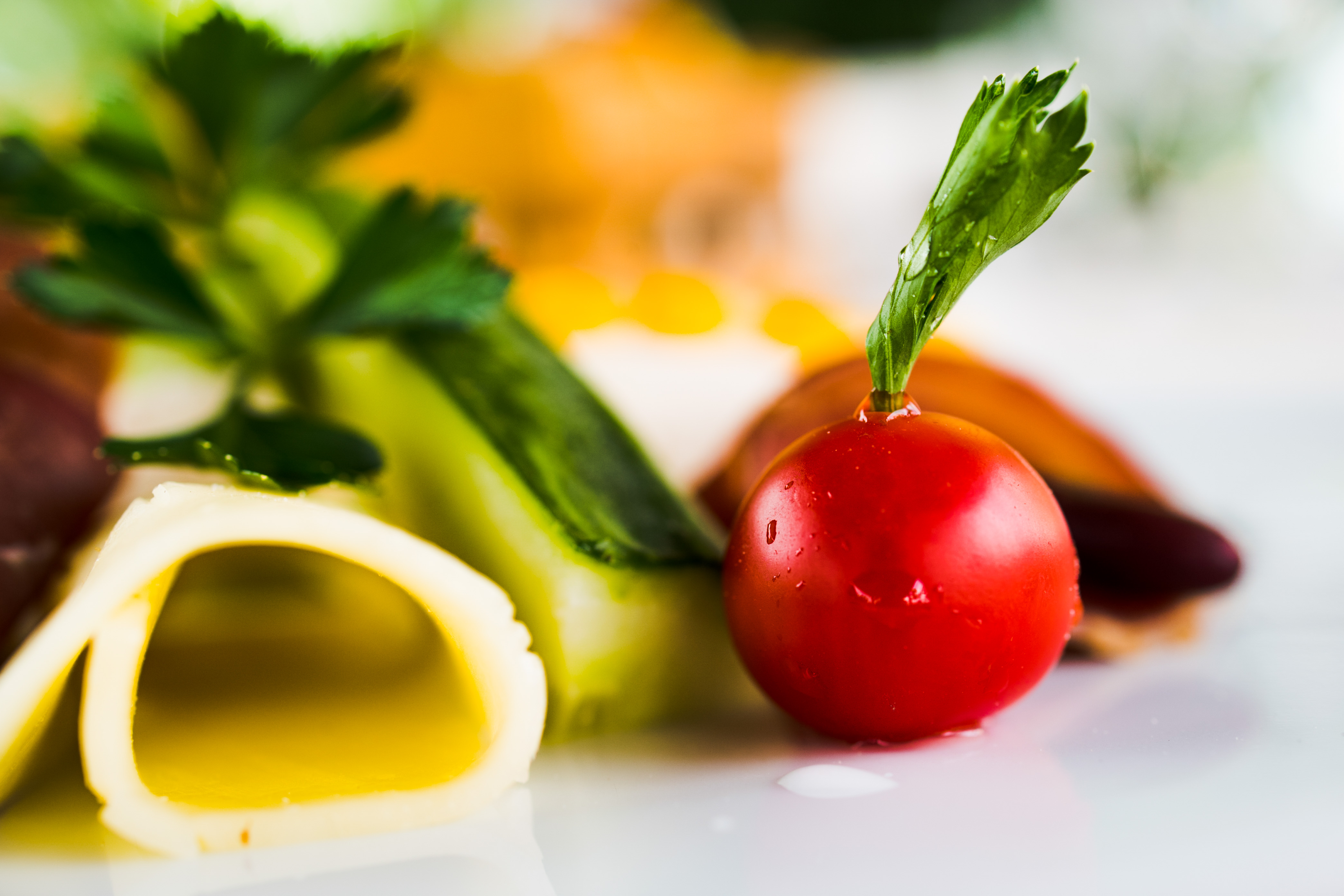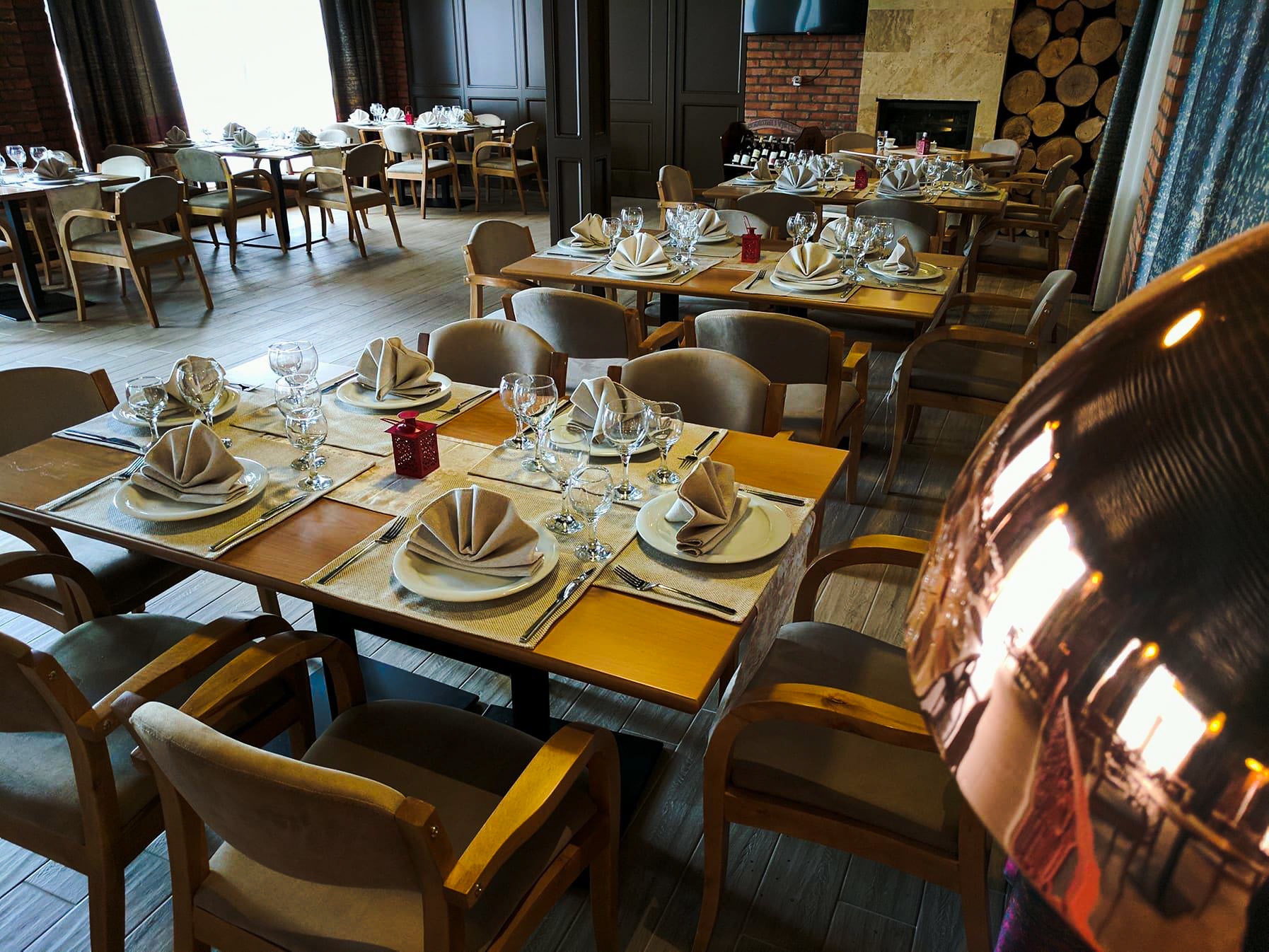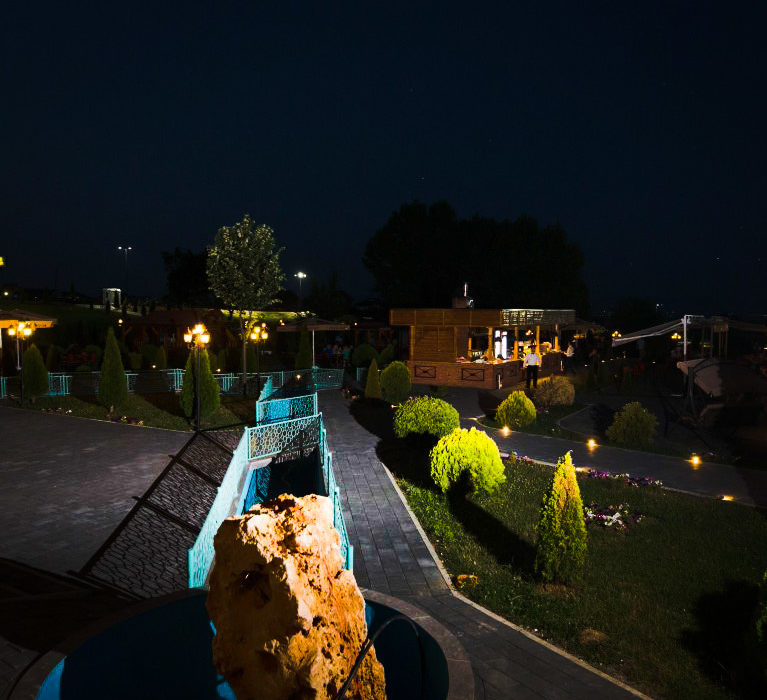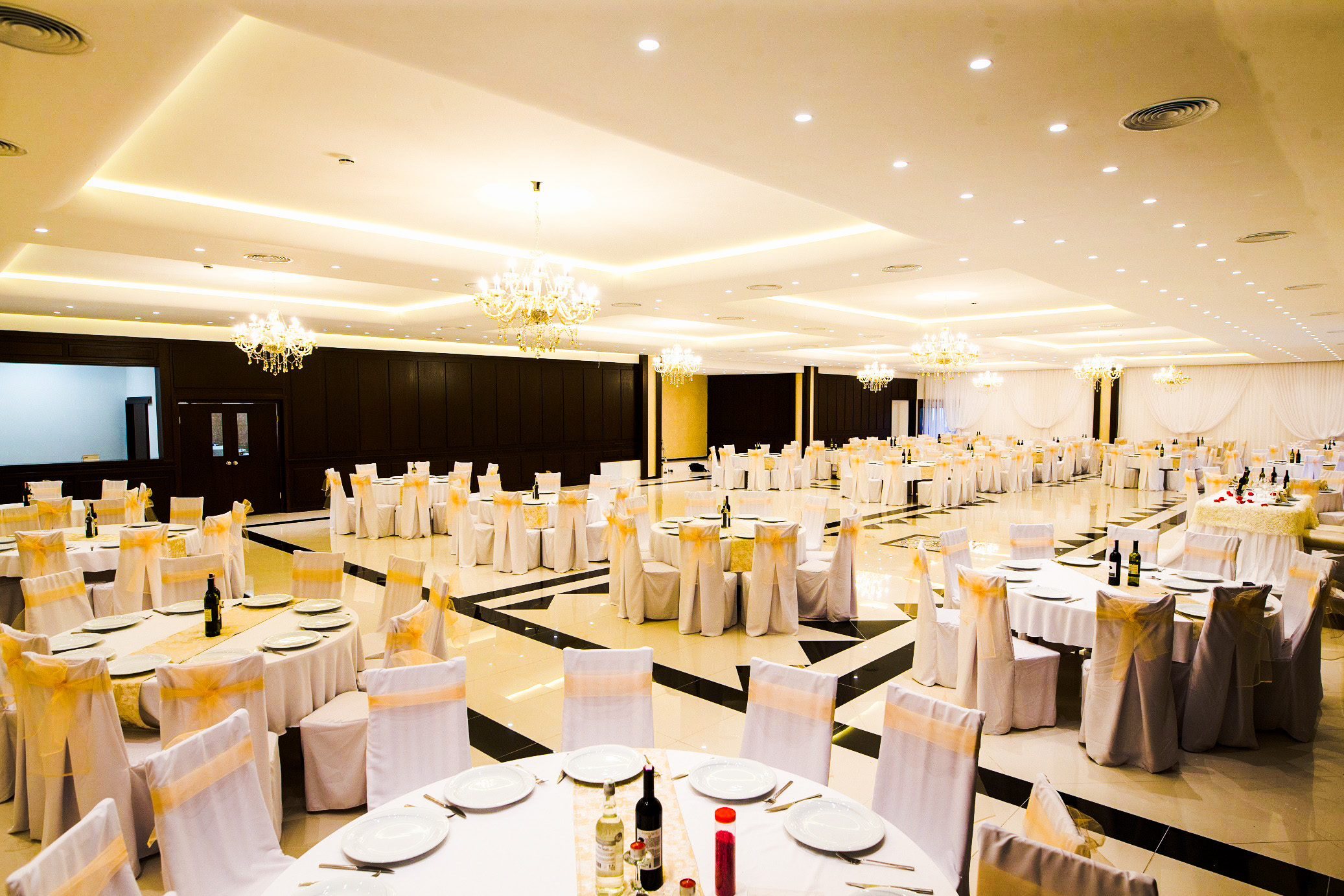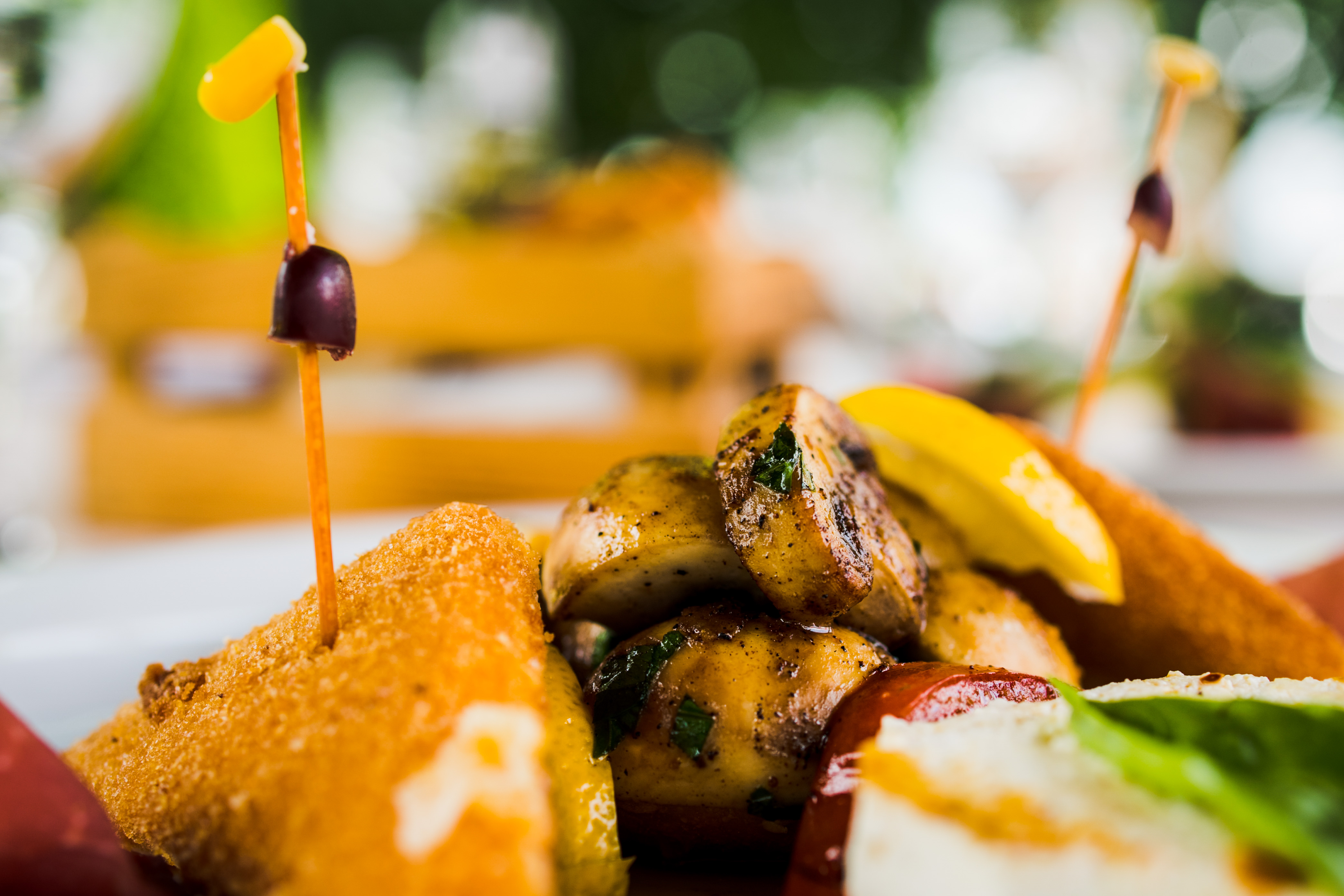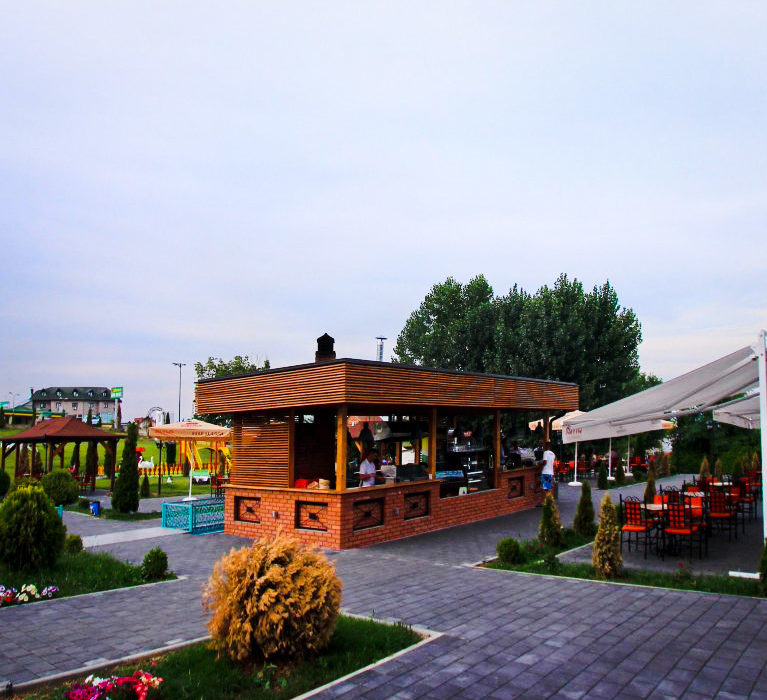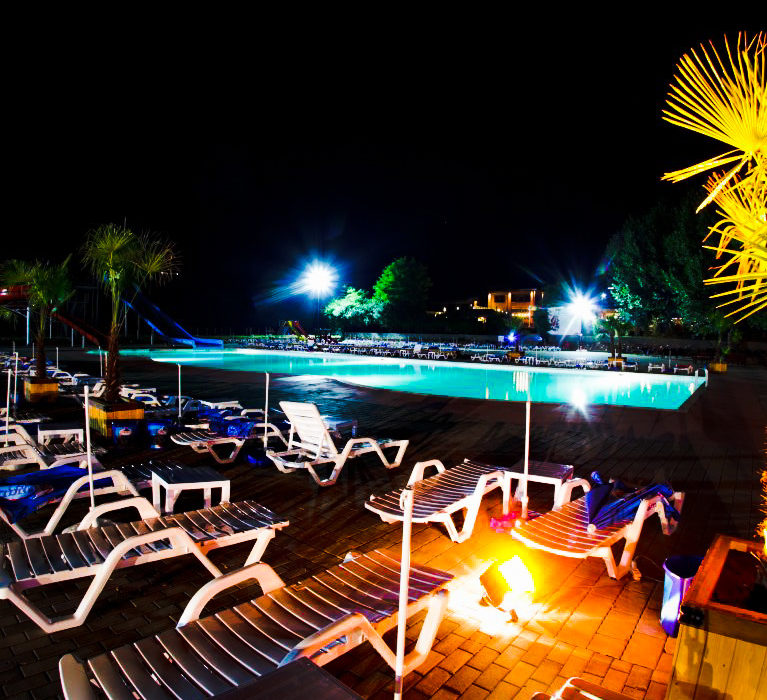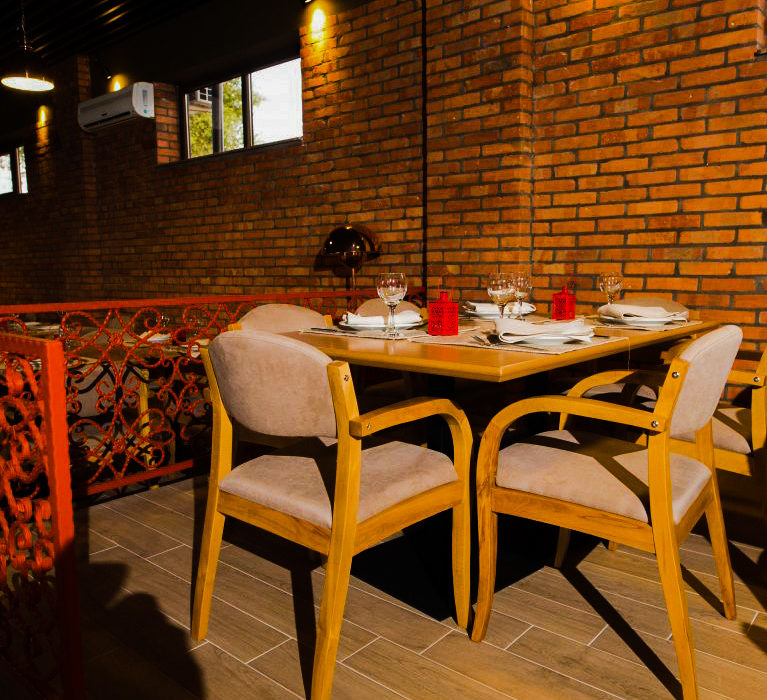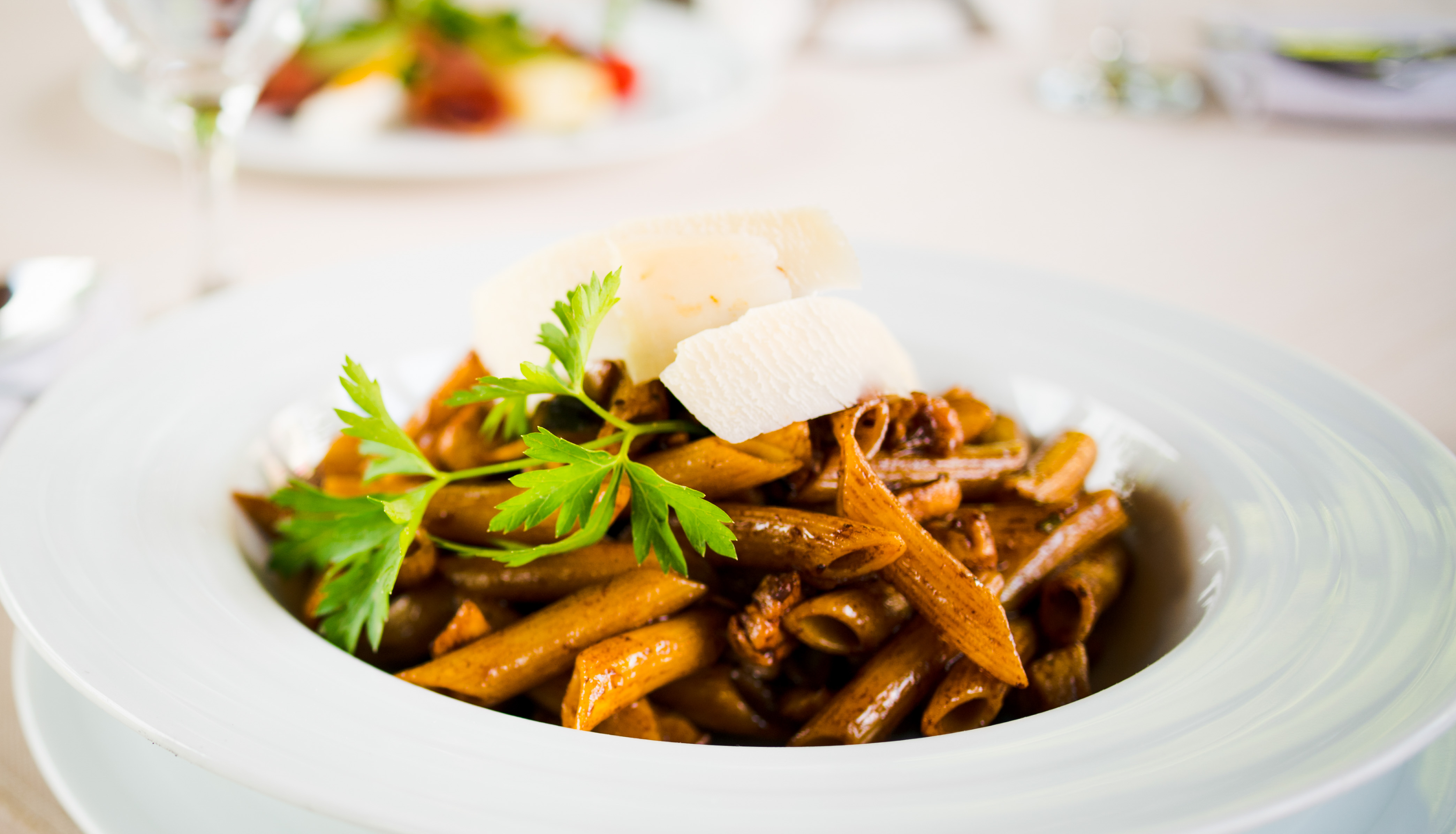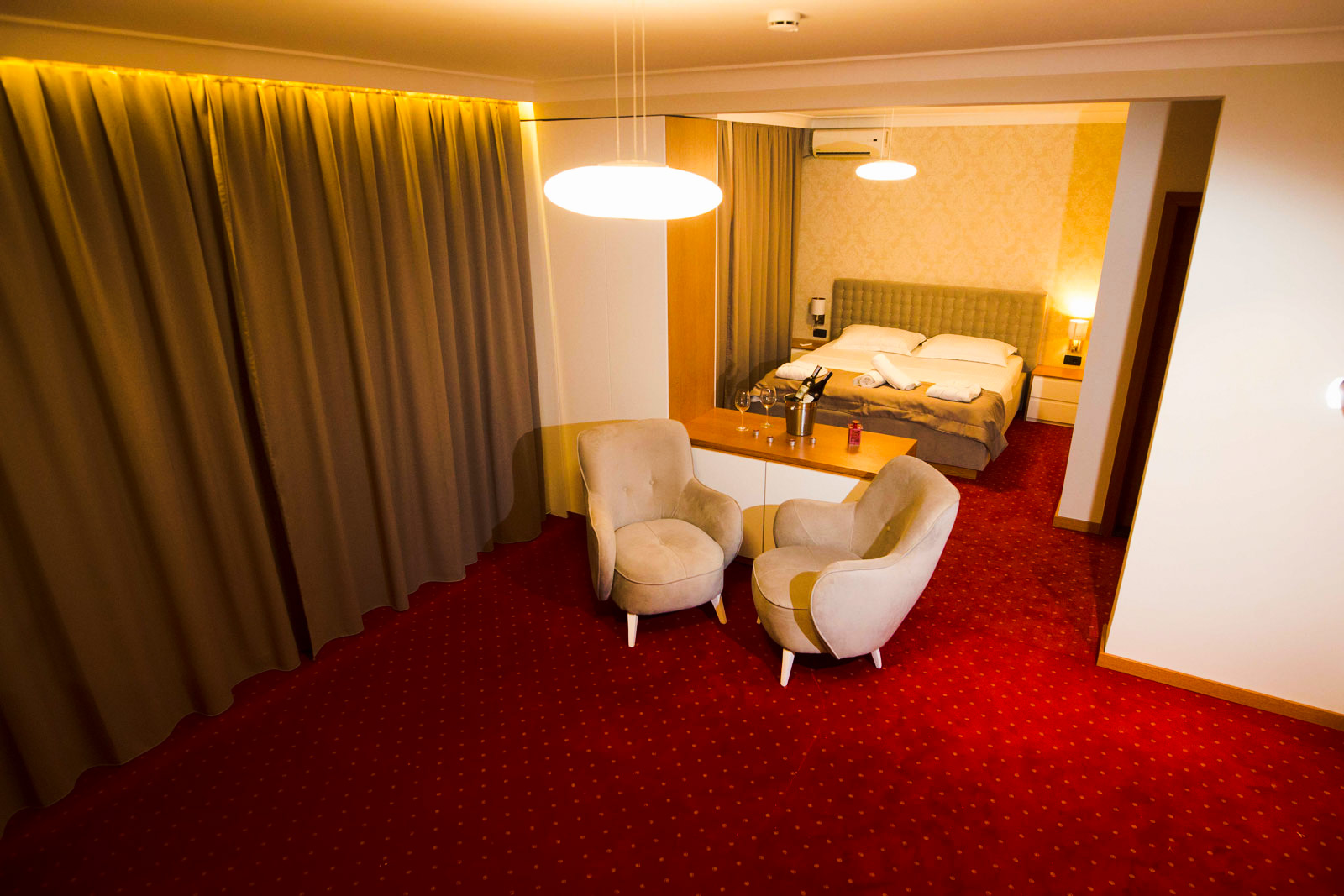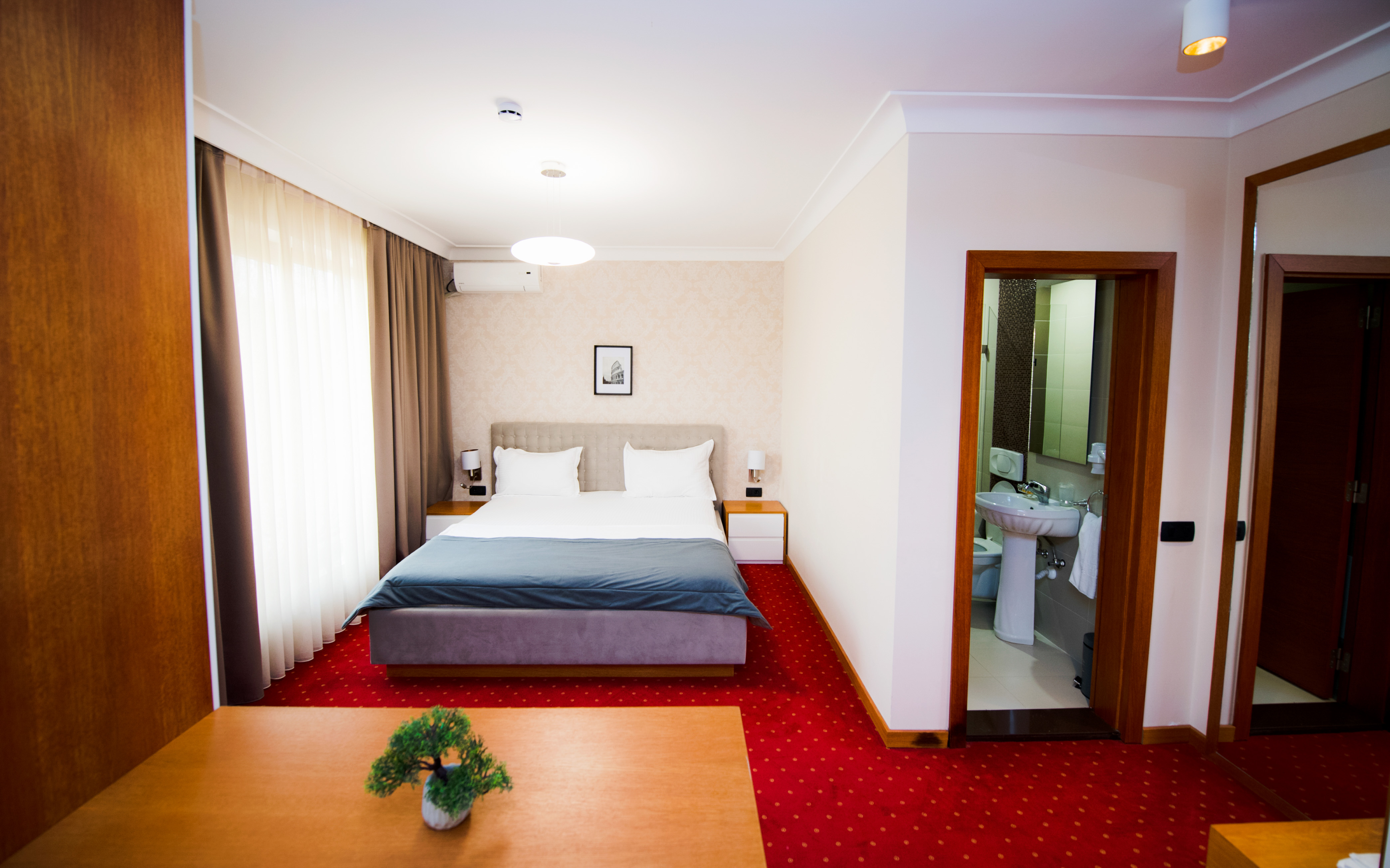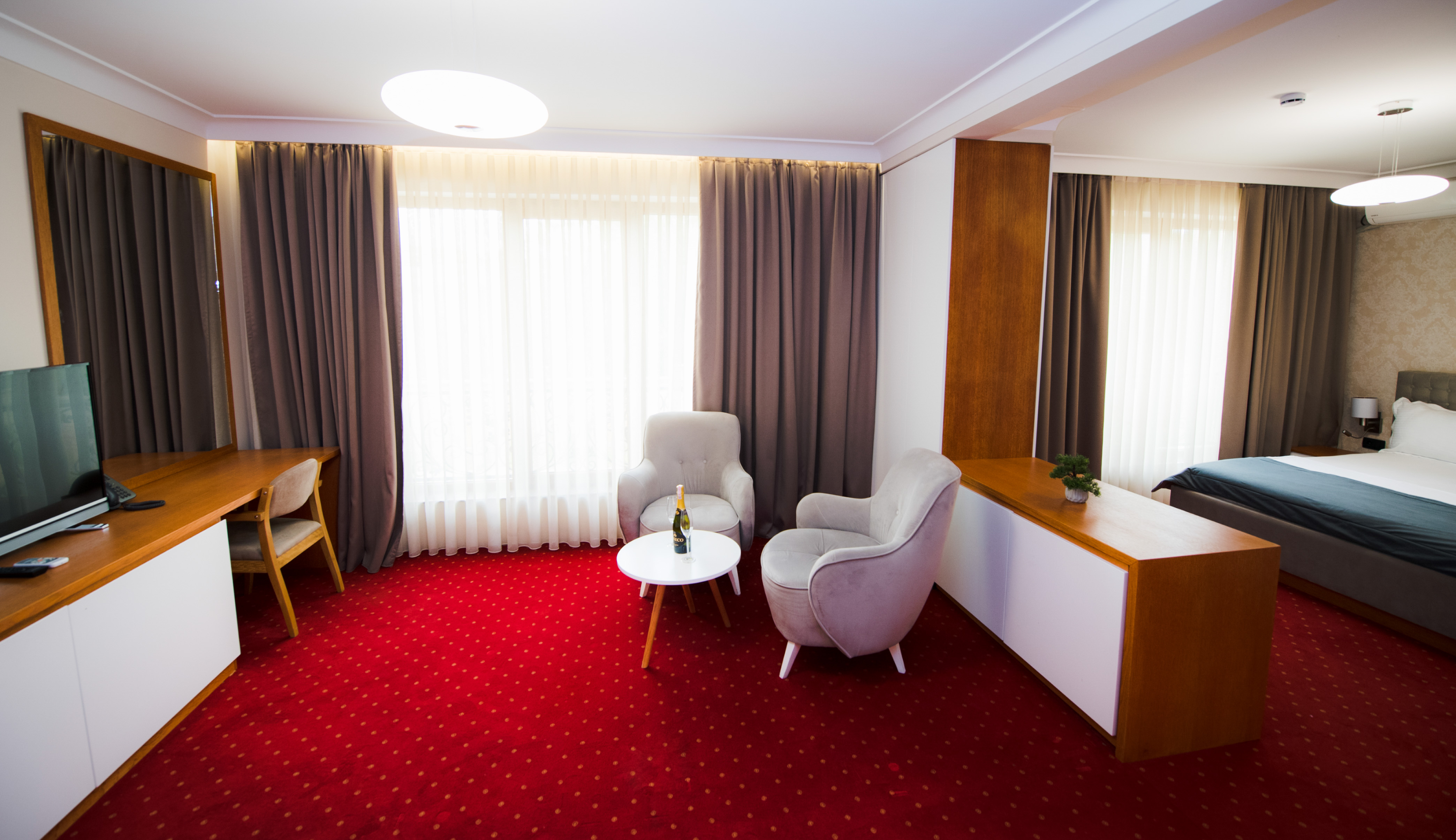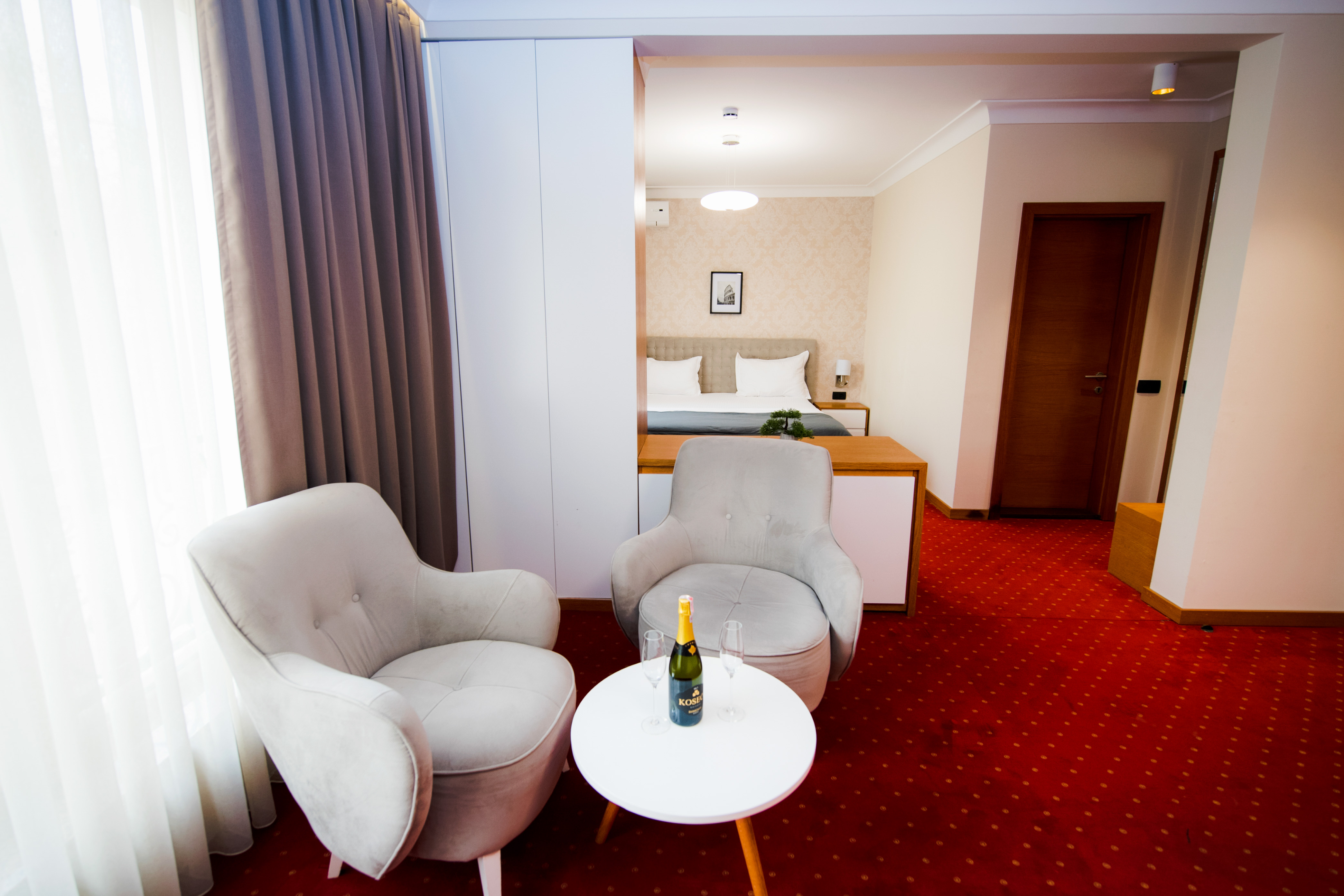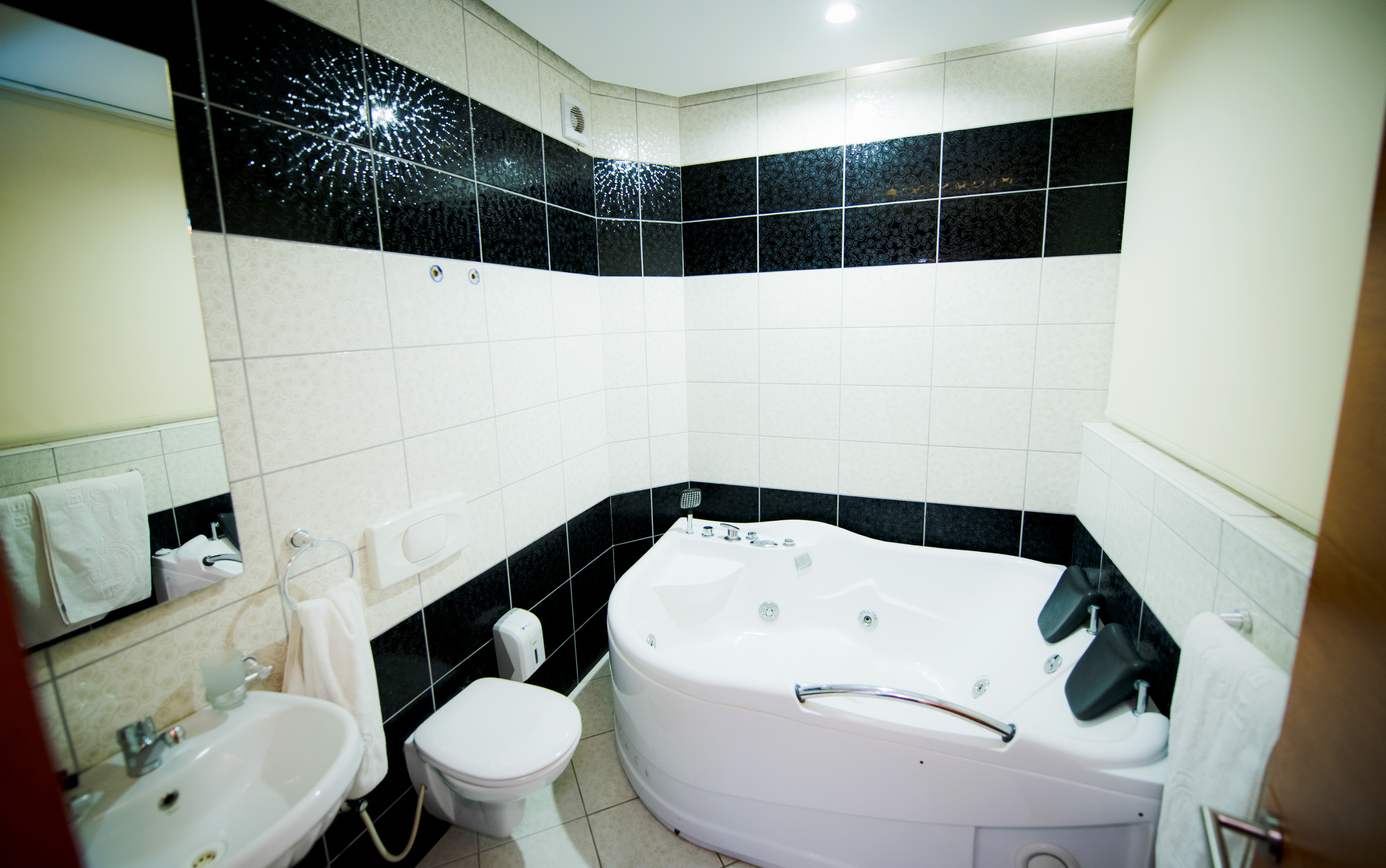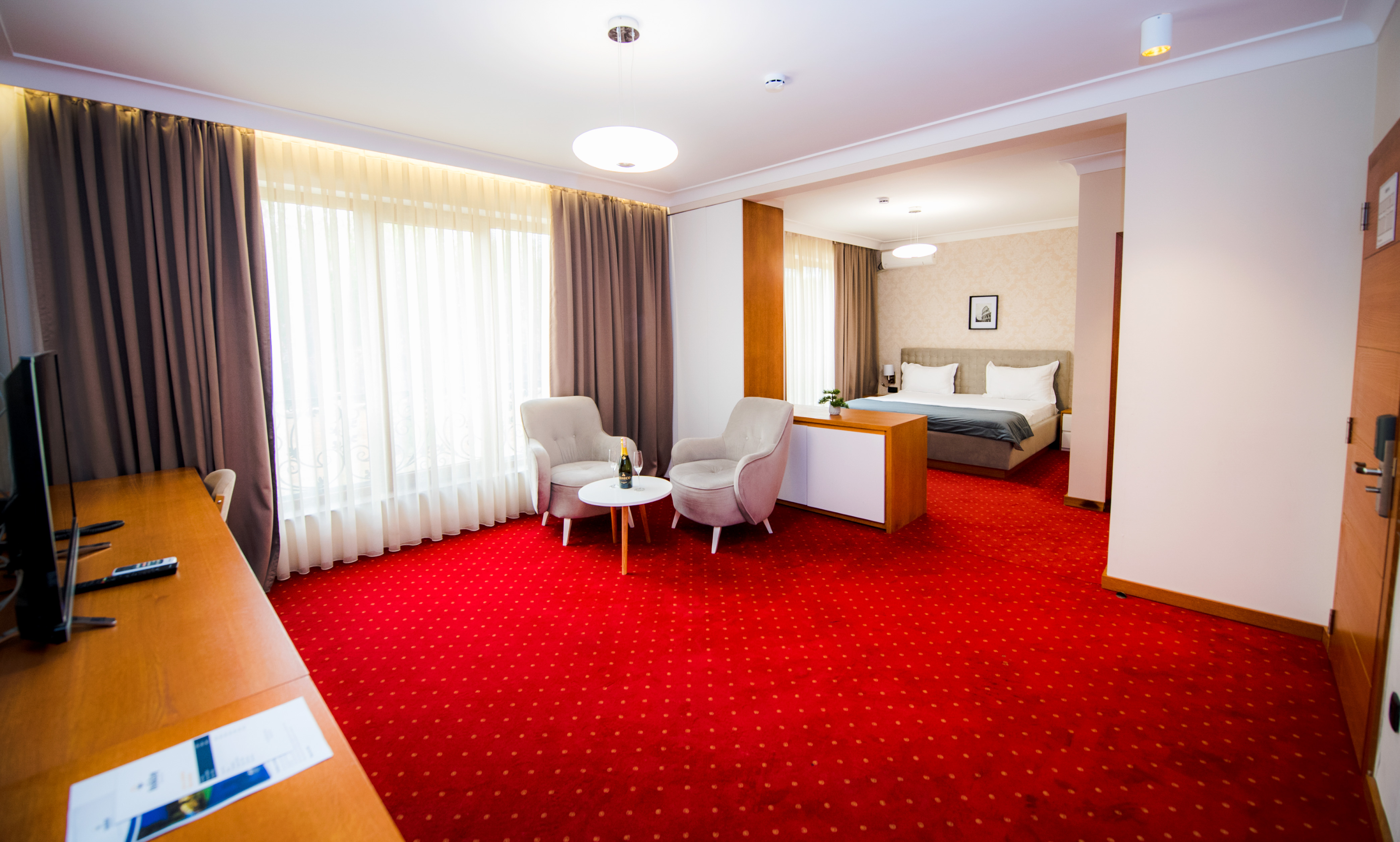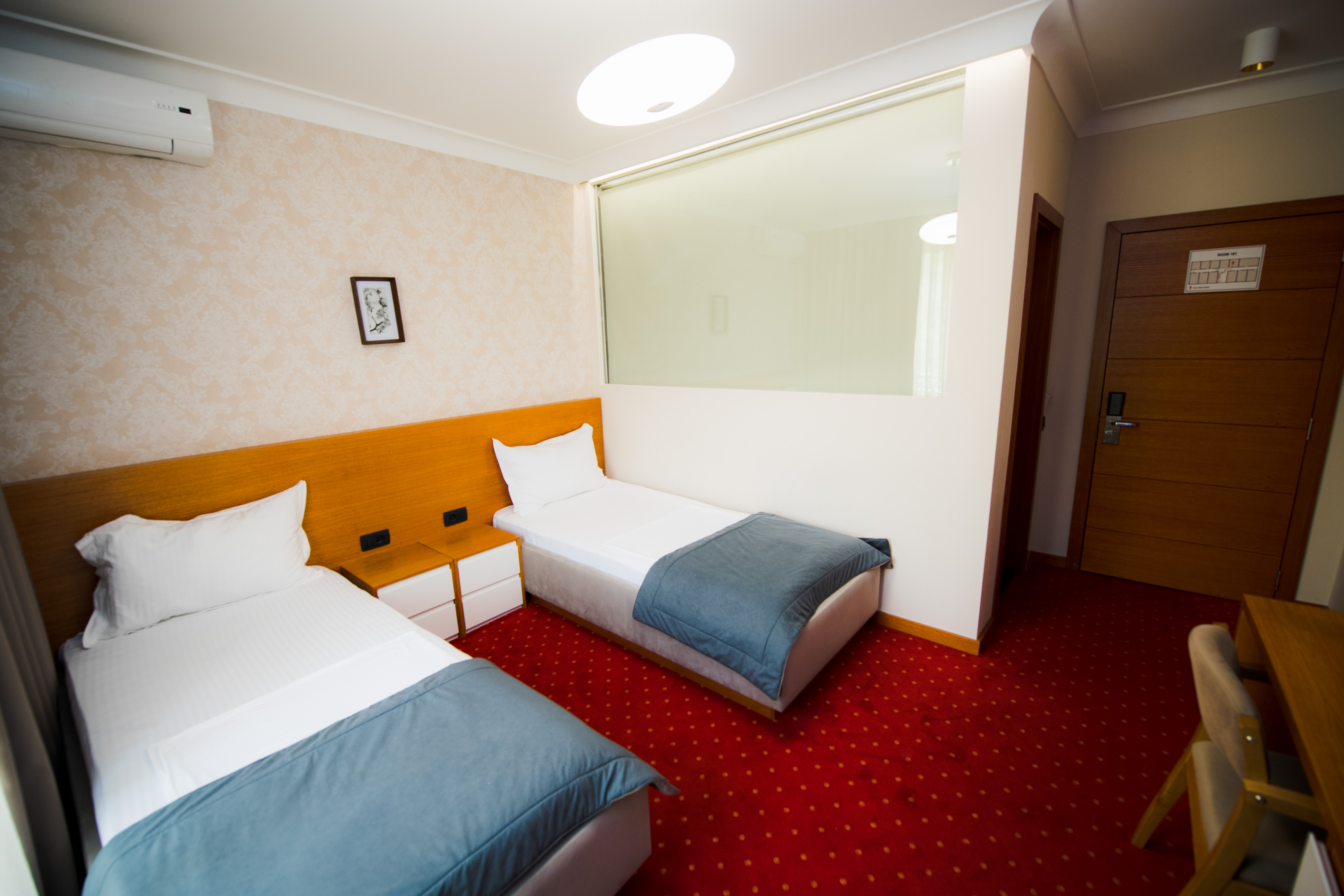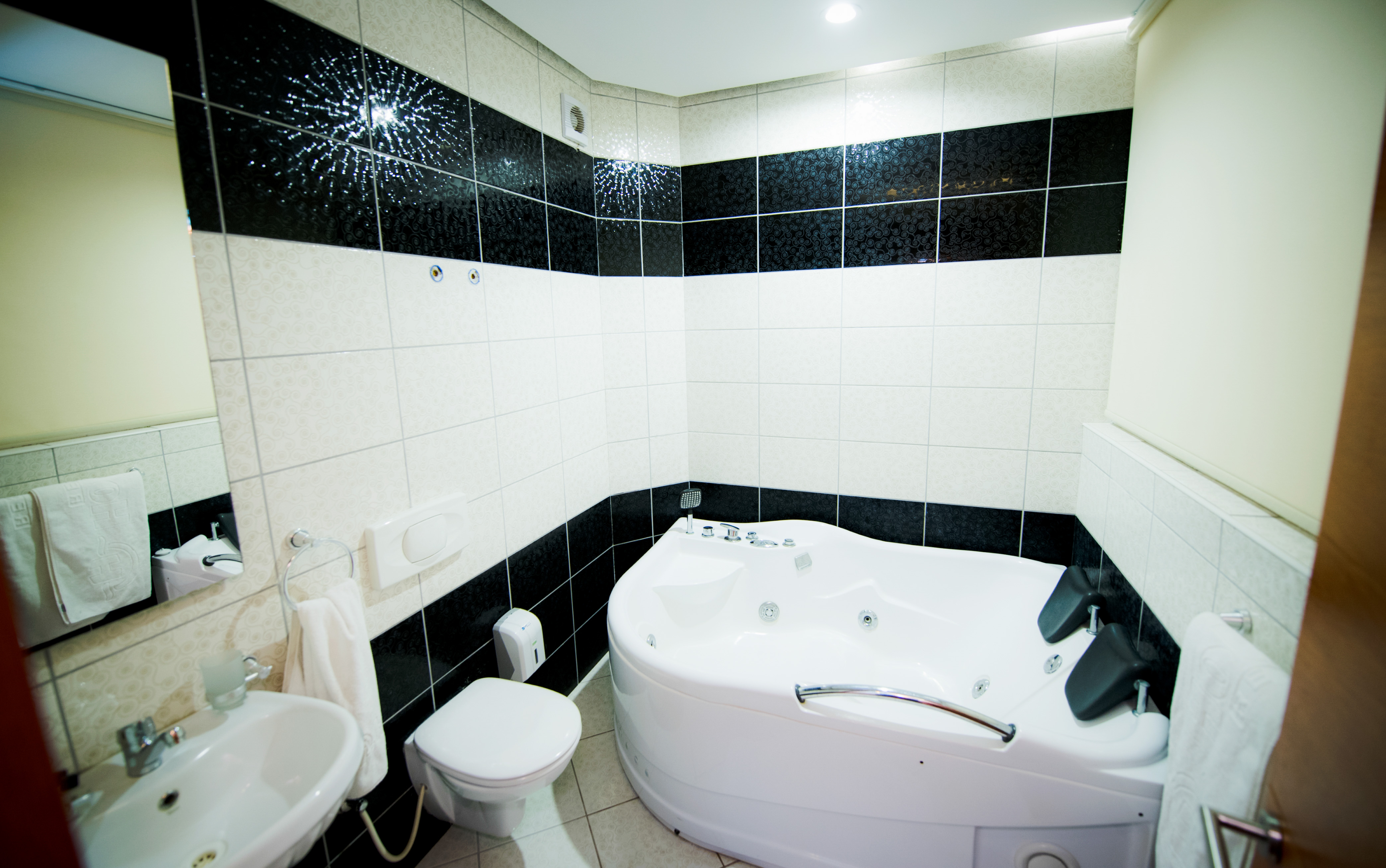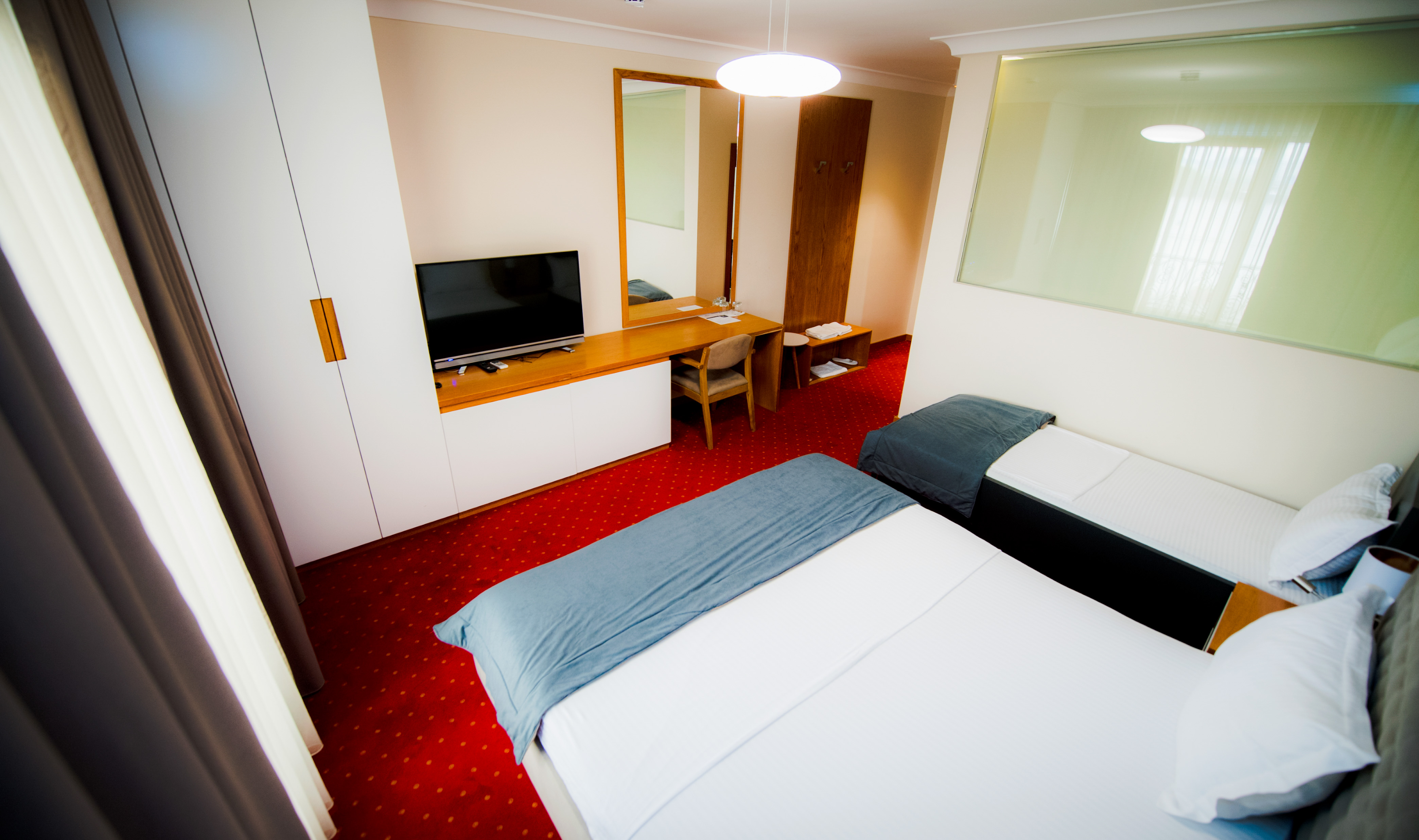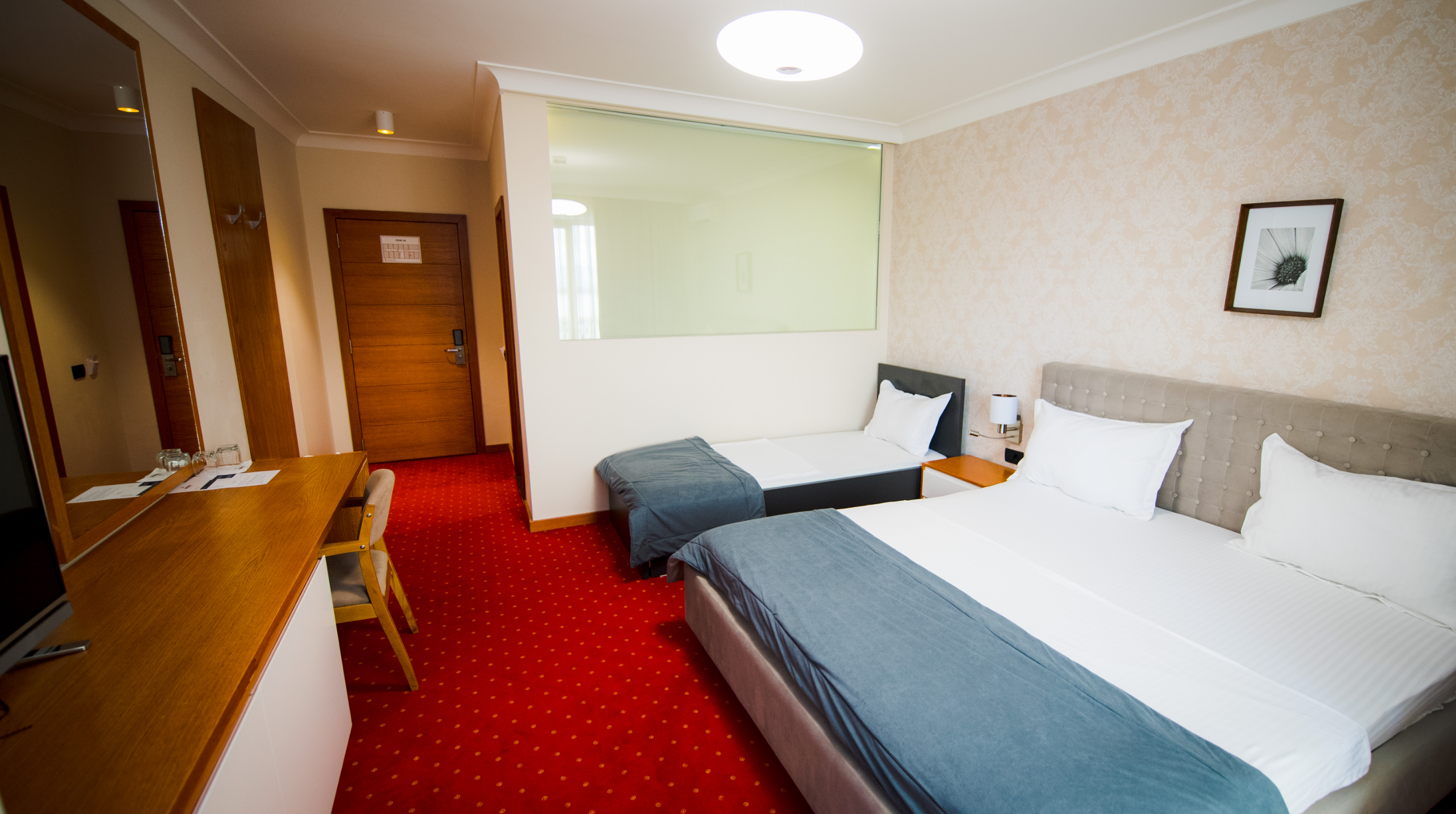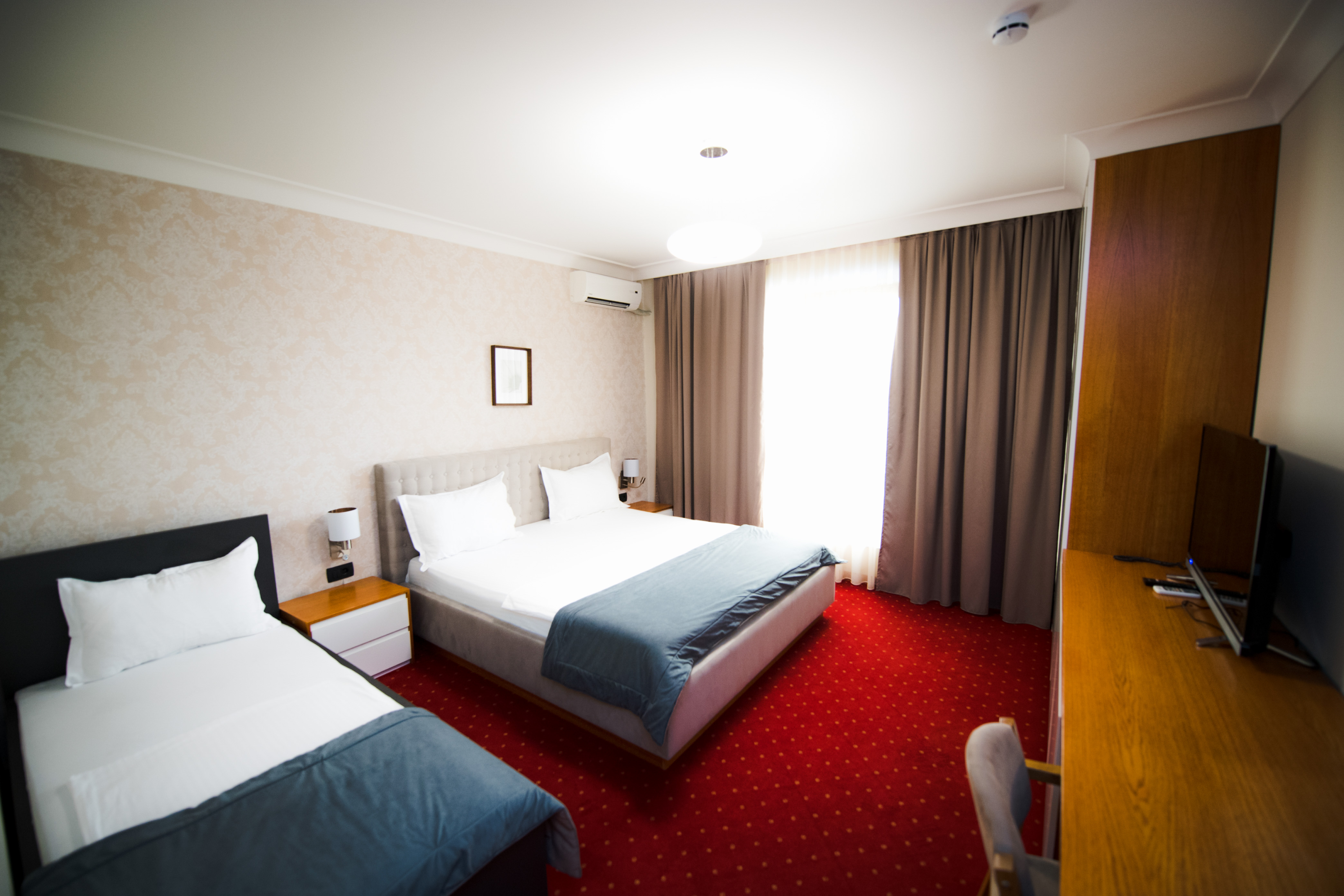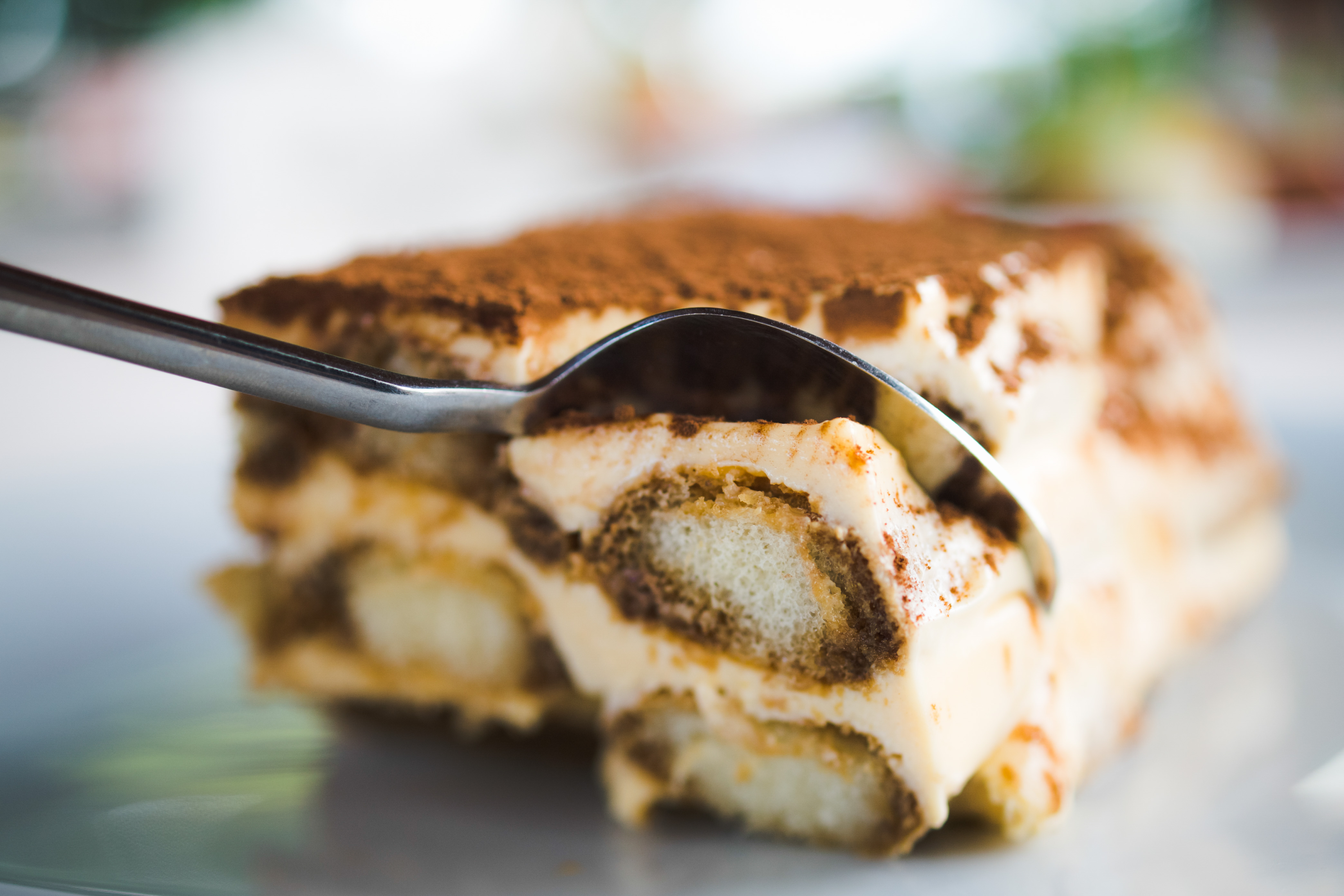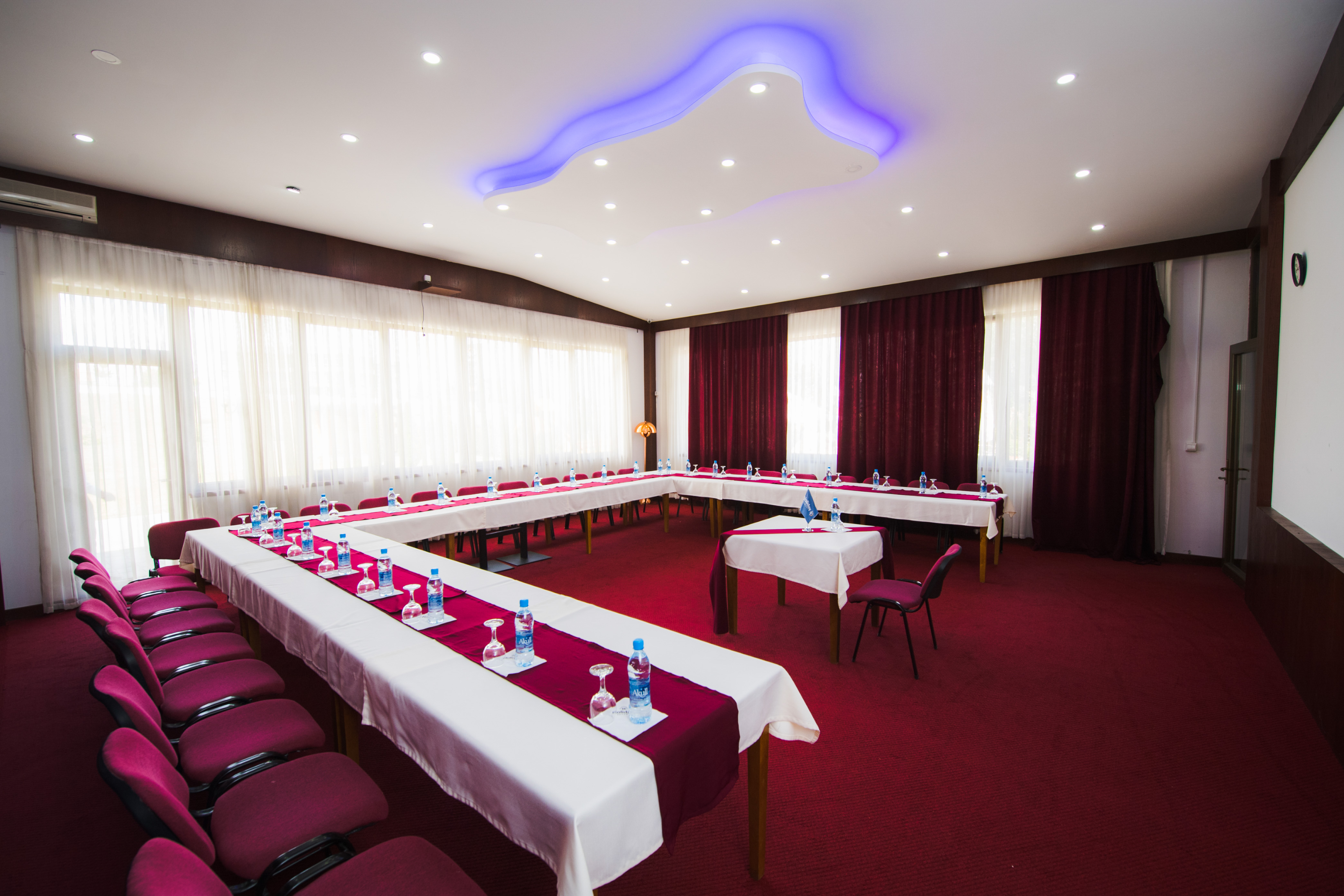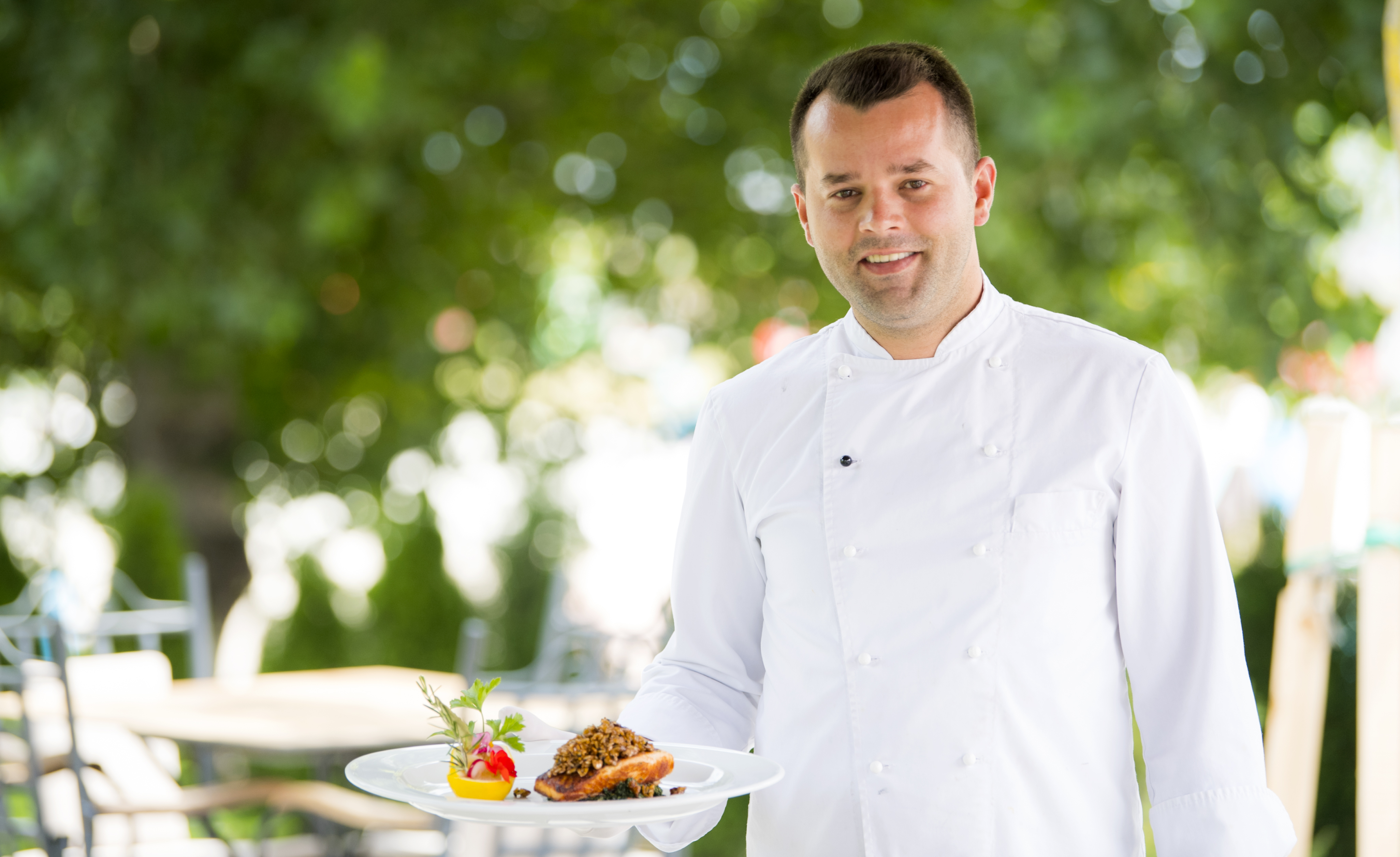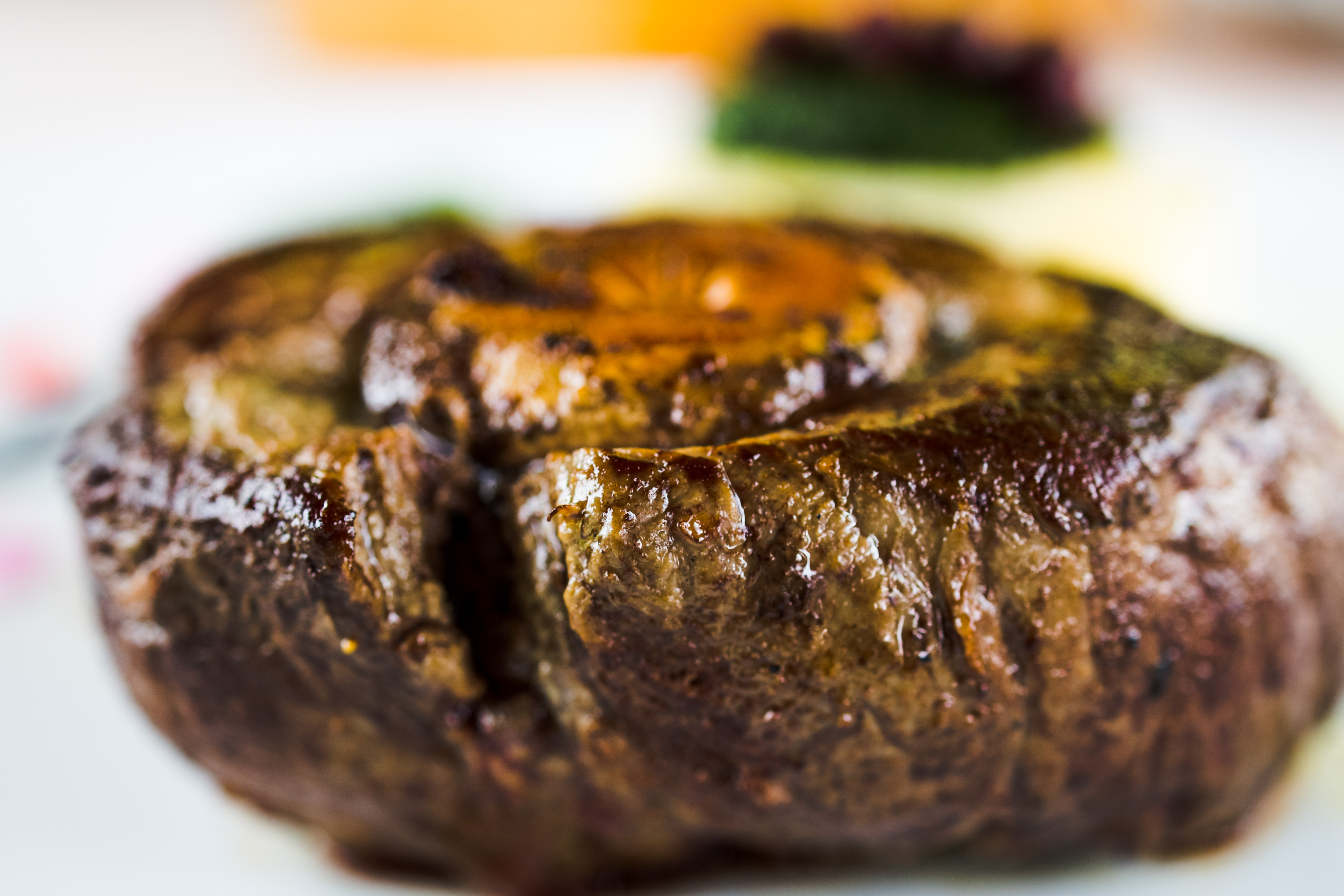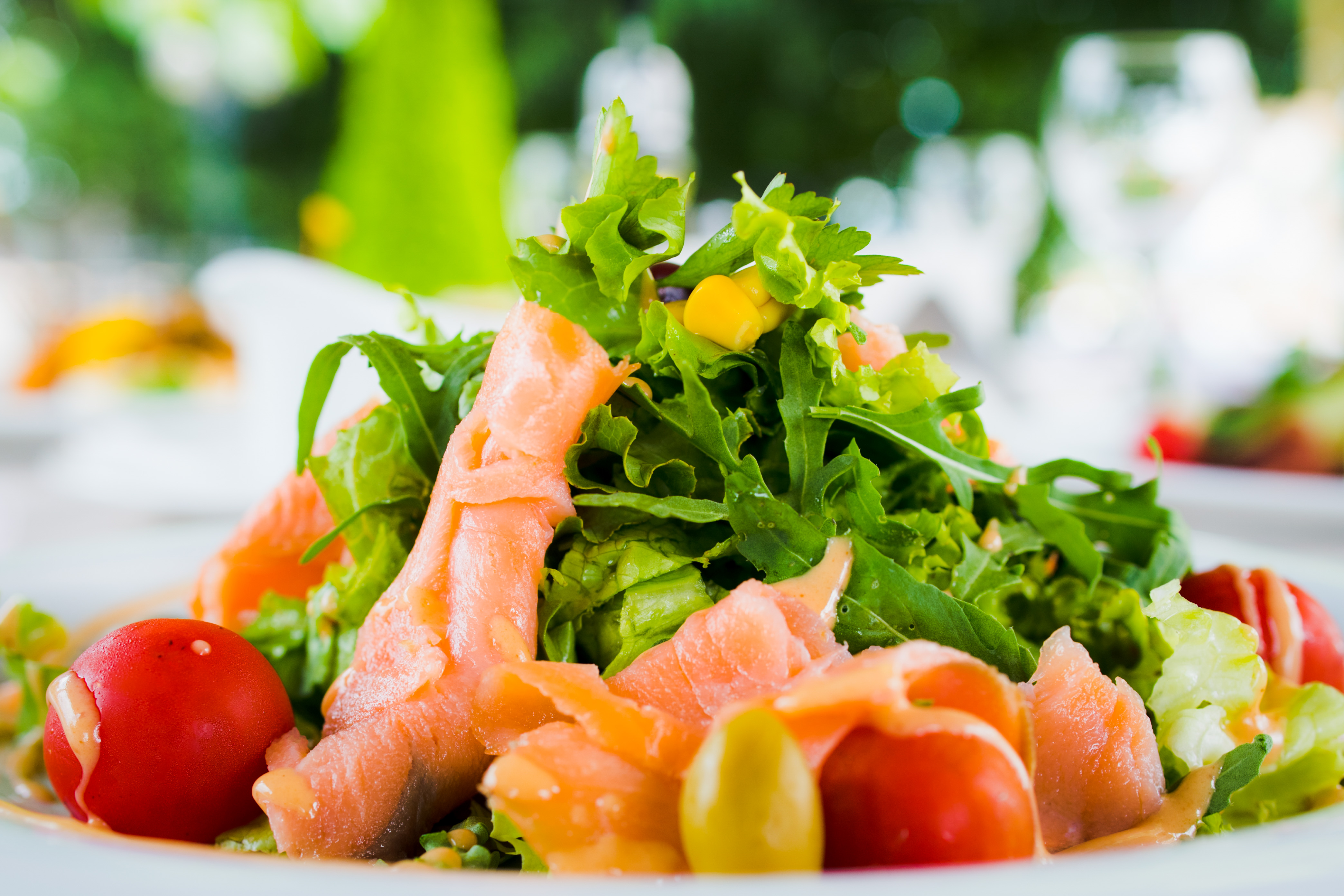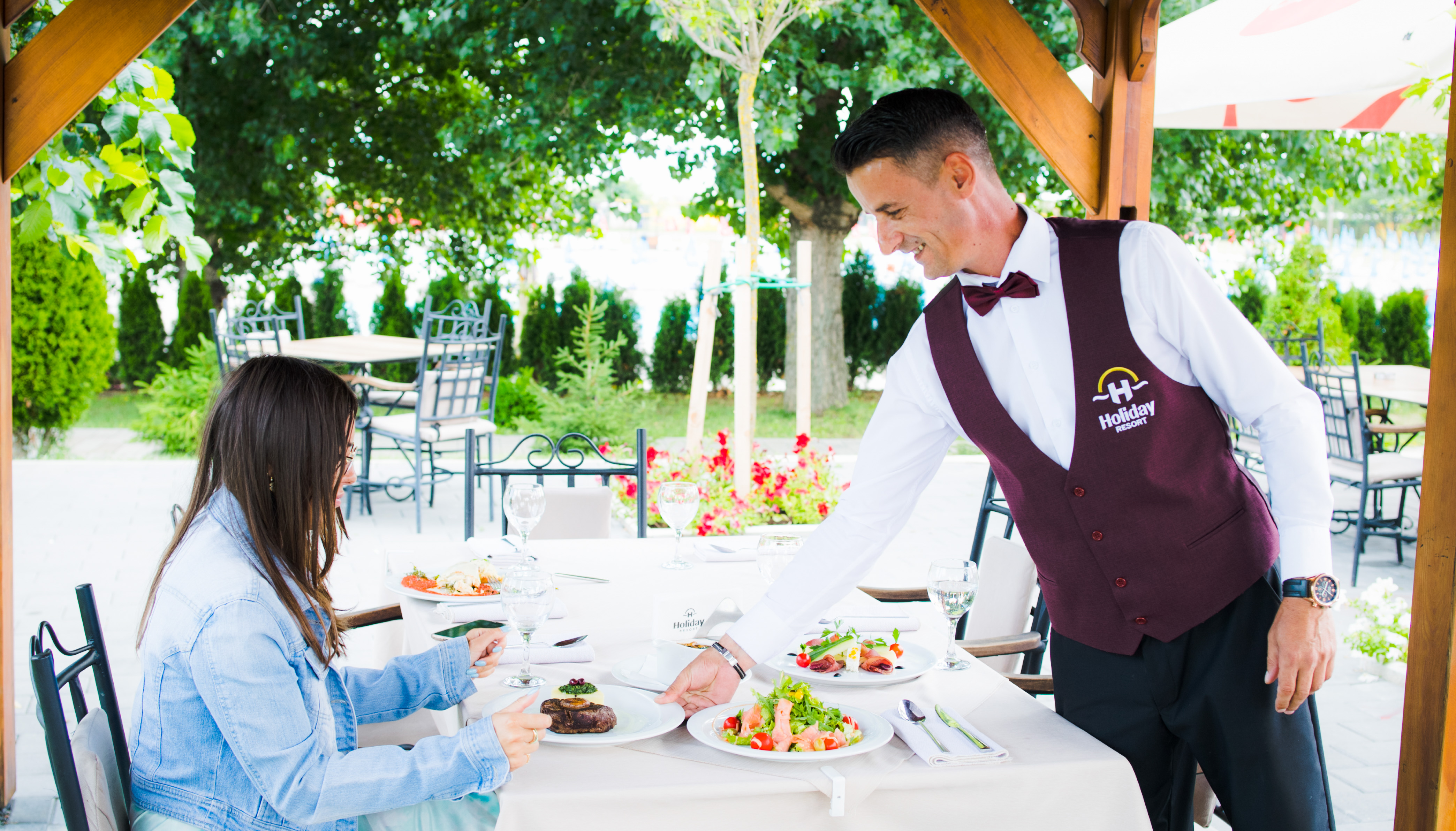 Discover Holiday Resort
We have whatever you need for the perfect weekend away, relax your mind and body in the facilities that we have to offer.